Dedicated to Helping Companies Through Expert Bookkeeping
ARBKLLC Affordable & Reliable Bookkeeping strives to assist our clients in securing their finances while they grow their business. With more than 75 years of combined experience, our staff members are knowledgeable in all aspects of bookkeeping, payroll management, tax preparation, and more. You can rely on us to provide you with proactive strategies and services to increase your profits while decreasing your liabilities.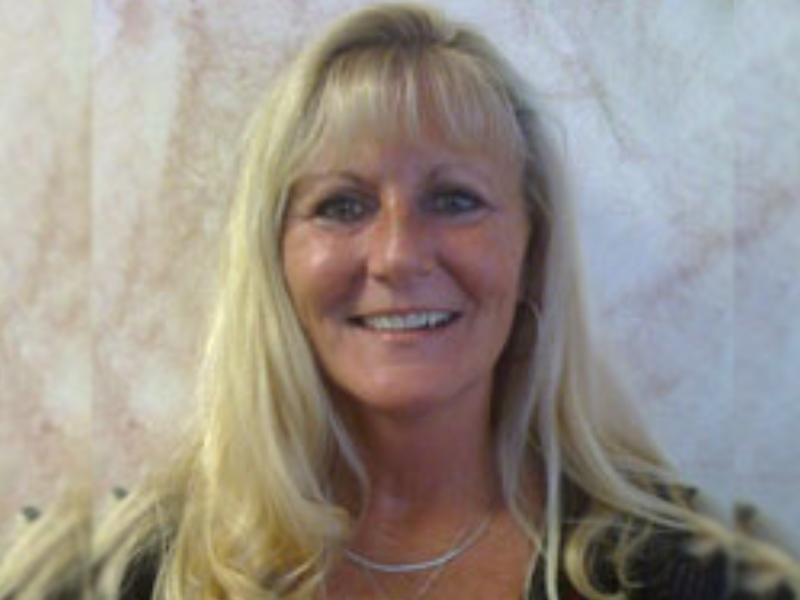 To provide our clients with a complete package of services to allow them to concentrate on growing and building their business.
University of Phoenix — Master's Degree in Business Administration
University of Phoenix — Associates of Art in Accounting
Buena Vista School, California — Certification in Office Management Skills
Owner — ARBKLLC Affordable & Reliable Bookkeeping (Current)
Owner — M&S Commercial Leasing, Ltd, Stahmann Square (Current)
Paralegal — Edward G. Marion, Jr., Attorney at Law (1995-2010)
Involvement in Organizational Activities
Member — National Federation of Independent Businesses (NFIB)
Member — Boerne, Texas Chamber of Commerce
Registered with Dun & Bradstreet®
Notary Public